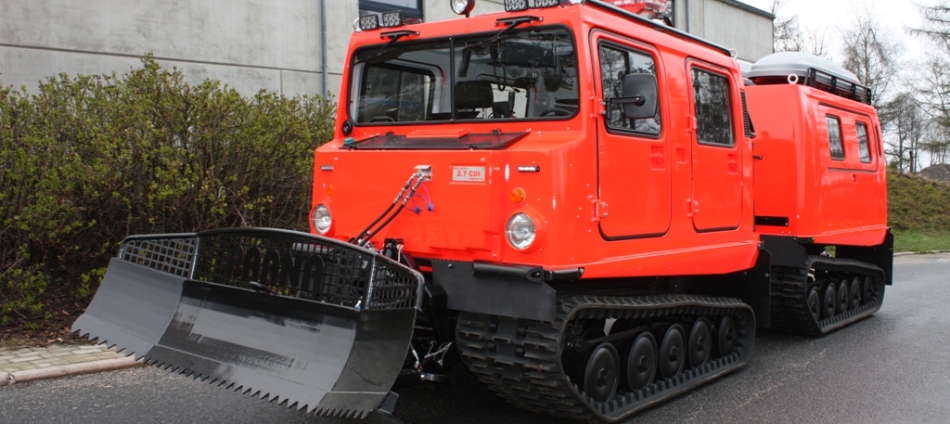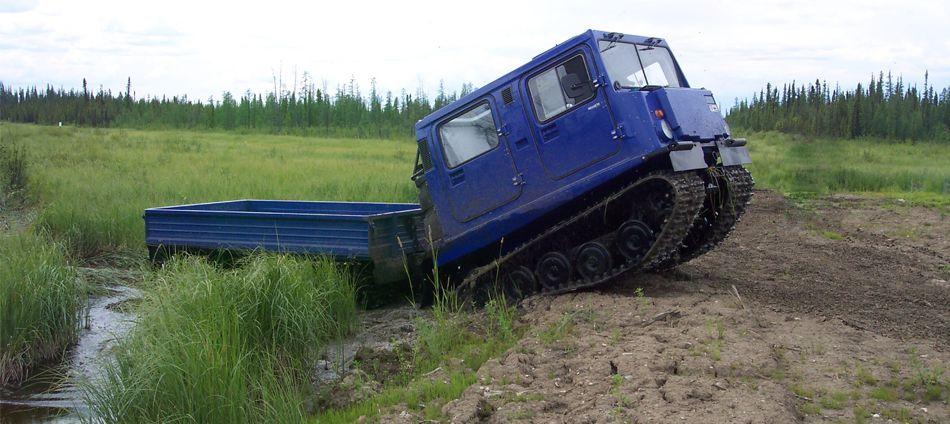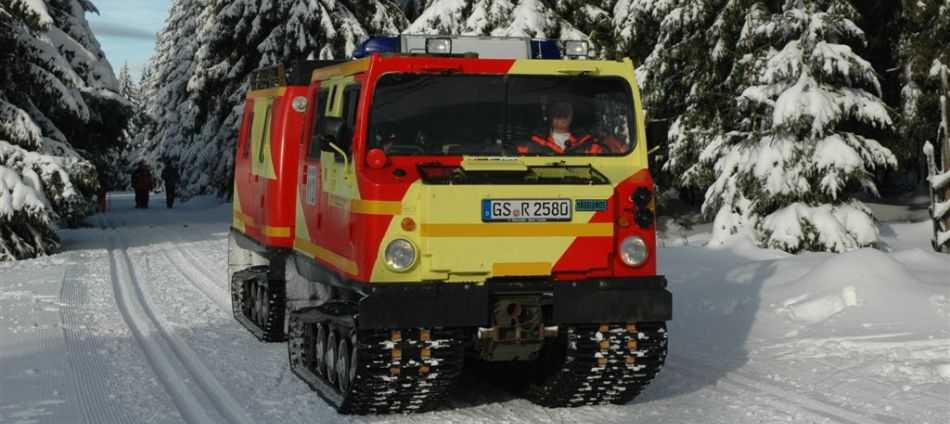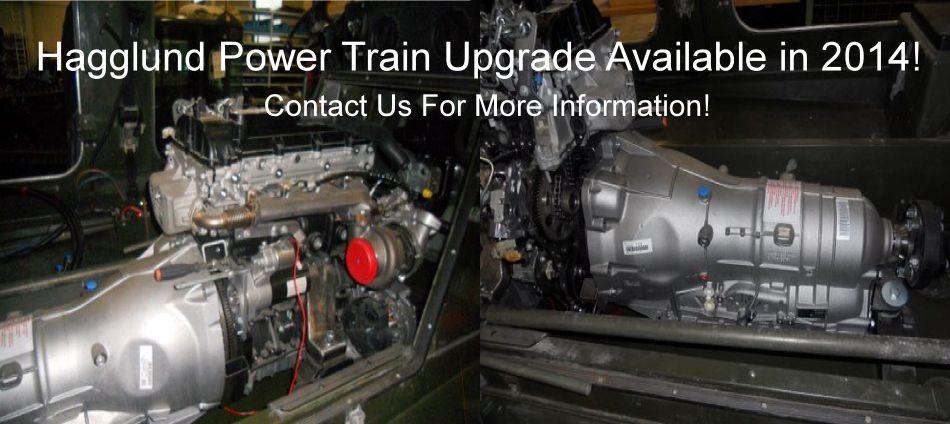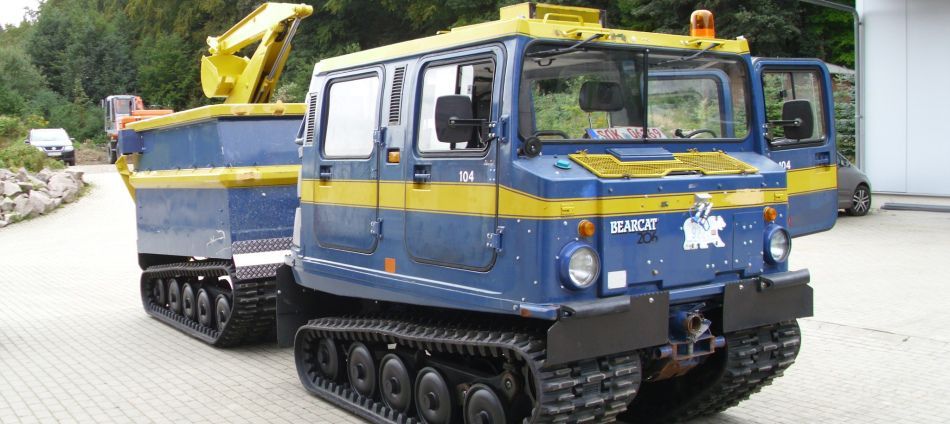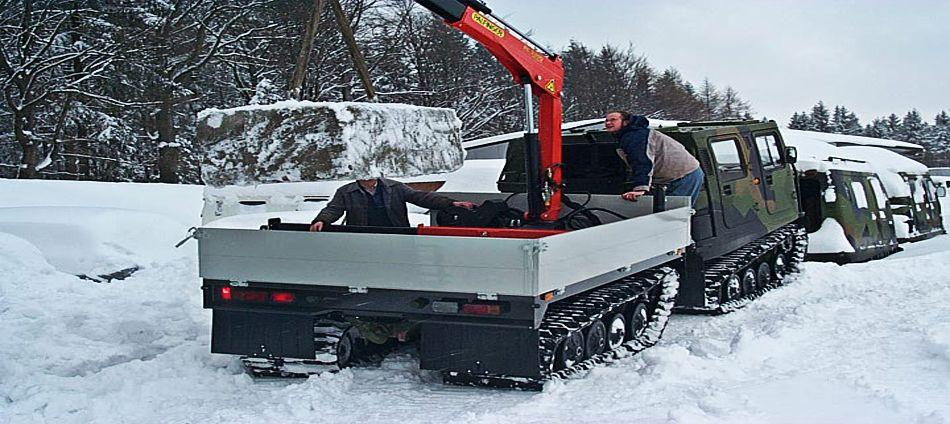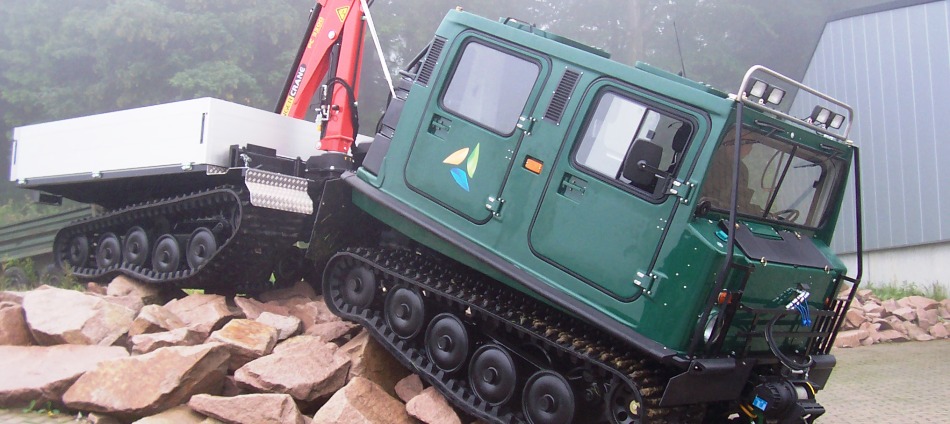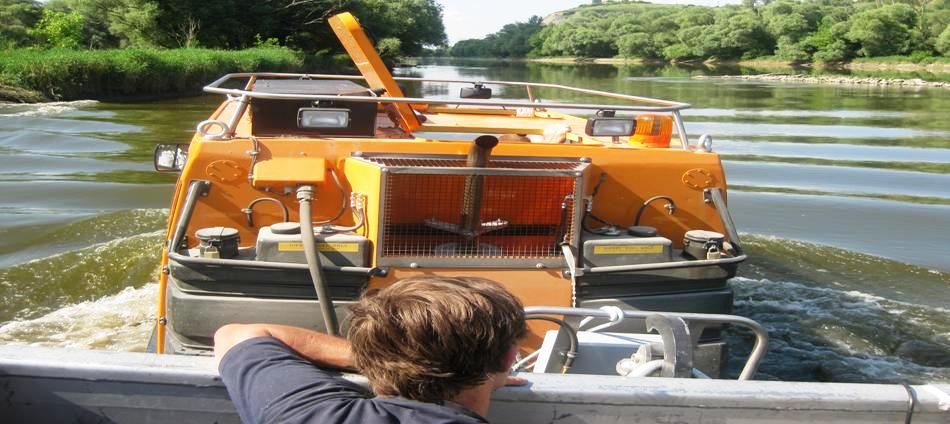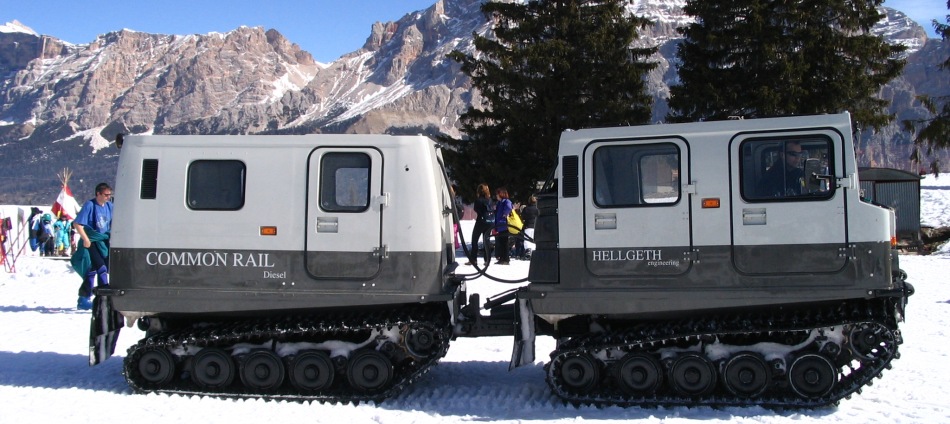 Our Services



Welcome!
PinzgauerCanada is Canada's leading importer and distributor of specialized all-terrain vehicles available today:
The absolutely awesome, track-equipped Hagglund
The versatile Pinzgauer in four and six-wheel drive
The much sought-after Puch/Mercedes G-wagen
The venerable Mercedes-built Unimog
The heavy-duty Steyr truck
The fun-loving and nimble Haflinger
Working in partnership with our brokers, we can arrange to have your vehicle delivered right to your door, hassle-free. Each vehicle is personally selected for sale in North America and each is carefully inspected and reconditioned to ensure you receive the best available.
You have my word, you won't be disappointed.
Karl Portmann
About Us

We have earned a solid reputation throughout Canada and the United States for providing top quality vehicles at competitive prices. Our "after-sale" services are second to none.
Whether you are a woodsman, a sportsman or an avid off-road enthusiast, you owe it to yourself to see what we have to offer!
The ultimate in heavy-duty, all-terrain vehicles.